Gig News!
It's been a little while between LKC gigs. Okay, it's been a long while! Very much looking forward to my first solo acoustic gig since 2017 (yep, 2017!) Equal parts nervous and excited; come hold my hand? (Metaphorically, of course, otherwise I won't be able to play…) Supporting the wonderful and talented Kelly Brouhaha, who will also be playing an intimate solo acoustic show. Important info below!
Date: Friday, October 13th
Time: 8pm (doors @ 7:45pm)
Place: Coburg RSL - 323 Sydney Rd, Coburg
Tickets: book them here! 
FB Event: here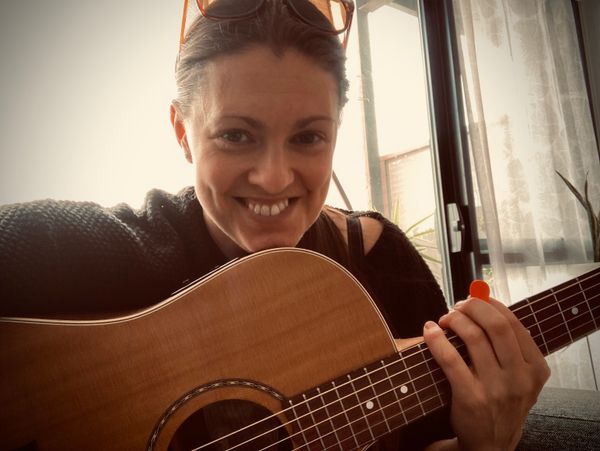 Joey (Concrete Blonde)
Live at Raretone Studios - 2013
I'm Not Sleeping
Live at Bungalow Sessions - 2014